Willing to increase your Cultural Intelligence?
Searching to empower your Global Networking Expertise?
Interested in maximizing your Multicultural Team Efficiency?
Let's talk about the ideal tailored solution for your needs
Sabine E. Baerlocher studied law with a specialization in International Humanitarian Law and Human Rights. She grew up in Geneva and has worked and lived in France, the USA and the German part of Switzerland.
Since over 15 years, Sabine has been providing cultural training, individual coaching and conferences in French, English and German, helping people deal with intercultural communication, culture shock and improve their cultural intelligence.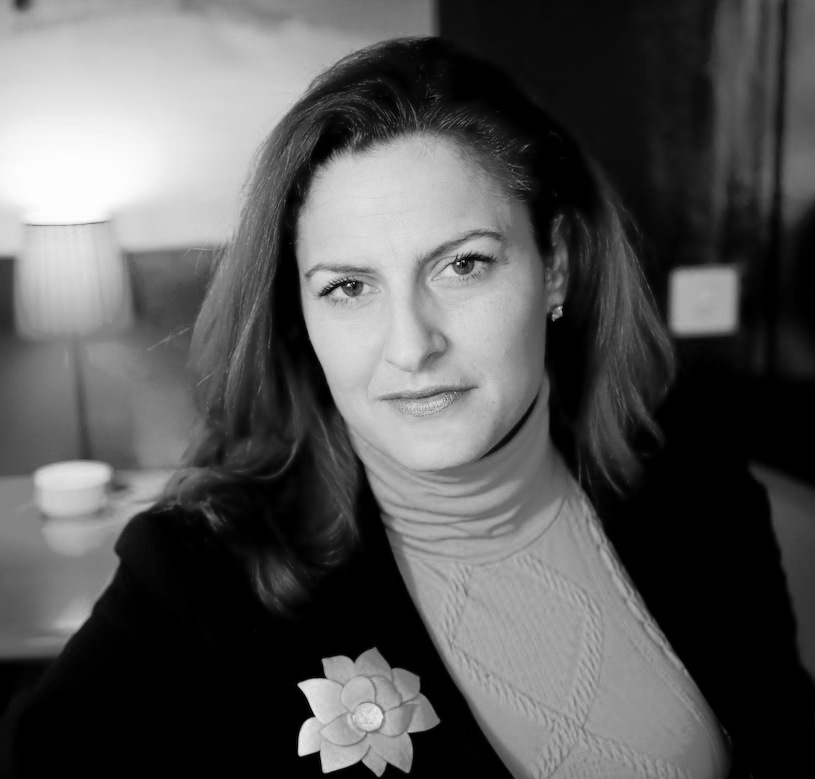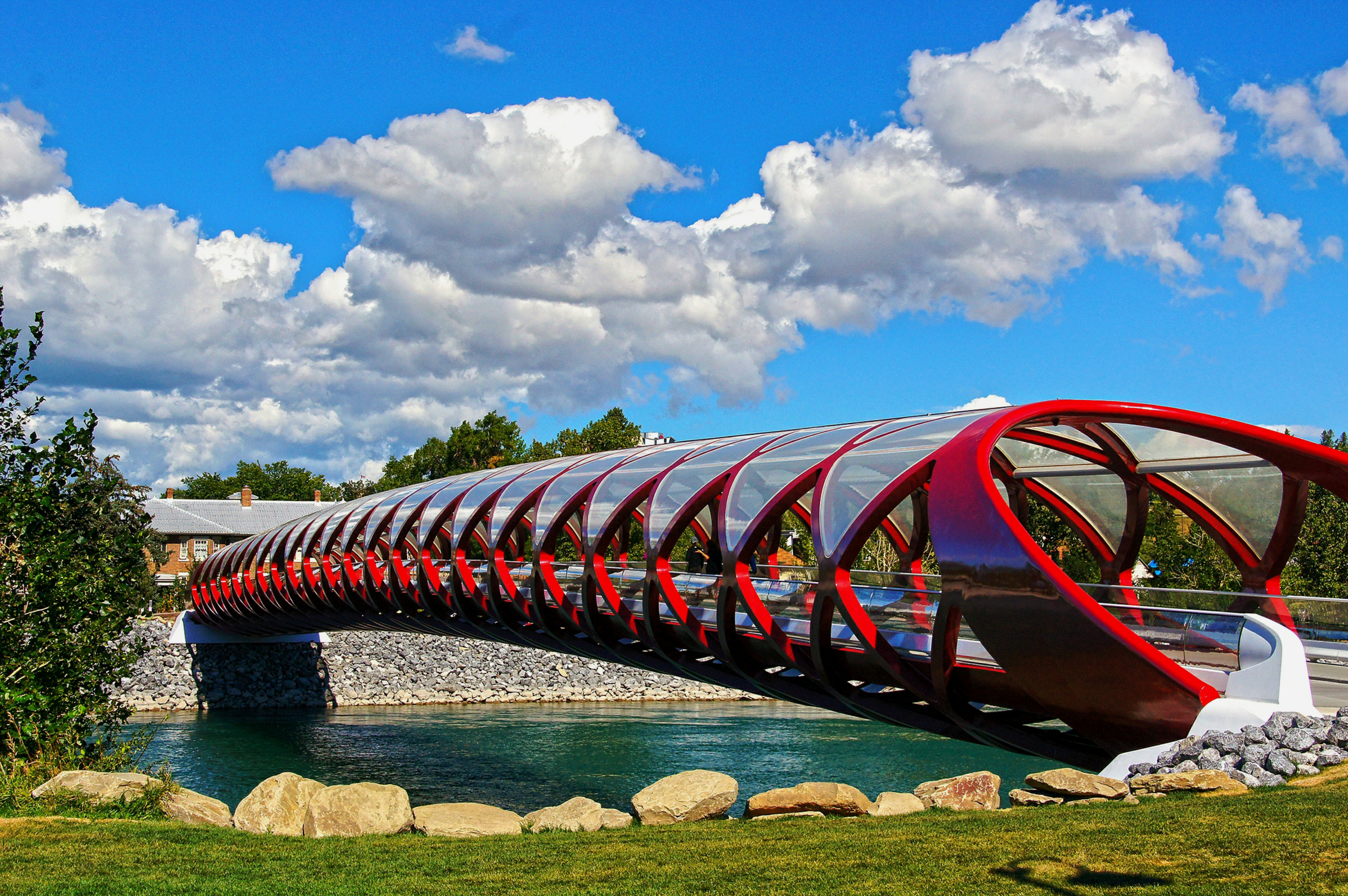 January 14, 2019
Studies show that a majority of jobs and opportunities are found outside of traditional channels.…