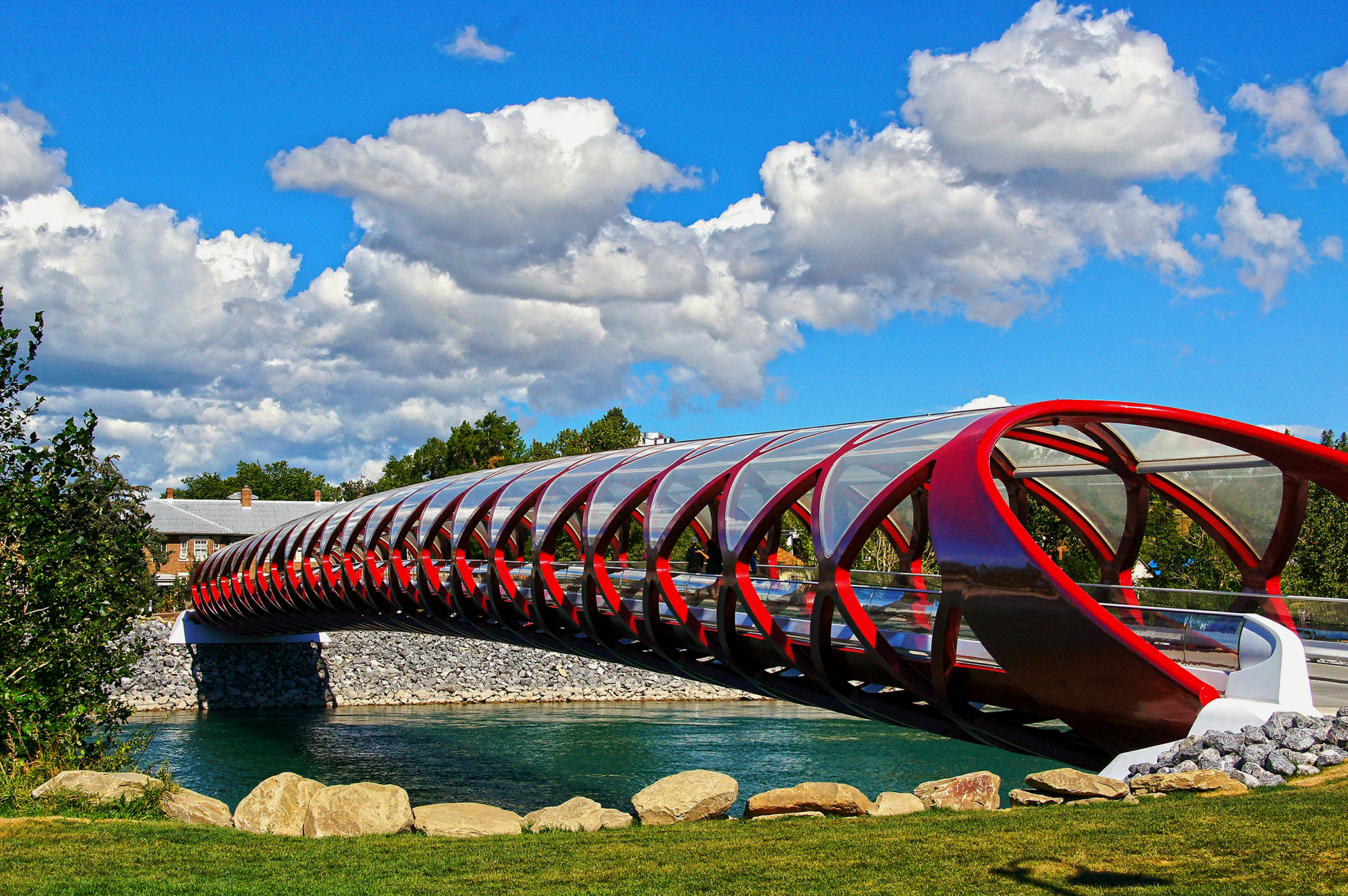 Developing your network – Dual Career Workshop – January 17, 2019
Studies show that a majority of jobs and opportunities are found outside of traditional channels. Today, more than ever, becoming an expert networker has become a necessity in this globalized world.
Join us for this interactive workshop which will give you tips and tricks about presenting yourself appropriately in any circumstances, feeling at ease in any crowd, developing a catchy LinkedIn profile, and effectively becoming truly visible for everyone which might be in need of your special competences and talents.
Whatever your personality and preferred ways of networking today, you will find something for you here.
Last but not least major local networks not to be missed will be presented in order for you to join whichever one will suit your needs best.
When:          January 17th 2019 9:00 to 12:00  Welcome from 8:45
Where:         UNI Dufour, Rue Général-Dufour 24 – 1204 Geneva
Room 408 https://www.unige.ch/presse/plans/uni-dufour/
Who:            Clients of Carrière2 and the Welcome Center as well as Active Synapses.
Open to the public of newly arrived expats within availabilities.
How:           Please bring your updated CV with you and have your Linkedin profile ready
Price:           25 CHF to be paid directly before the workshop. Please prepare the necessary change
Registration: https://formulaire.unige.ch/outils/limesurvey2/index.php/20191?lang=en