Warning: getimagesize(/home/customer/www/activesynapses.com/public_html/wp-content/uploadshttps://activesynapses.com/wp-content/uploads/2021/01/NewJob.png): failed to open stream: No such file or directory in /home/customer/www/activesynapses.com/public_html/wp-content/themes/Total/framework/classes/image-resize.php on line 103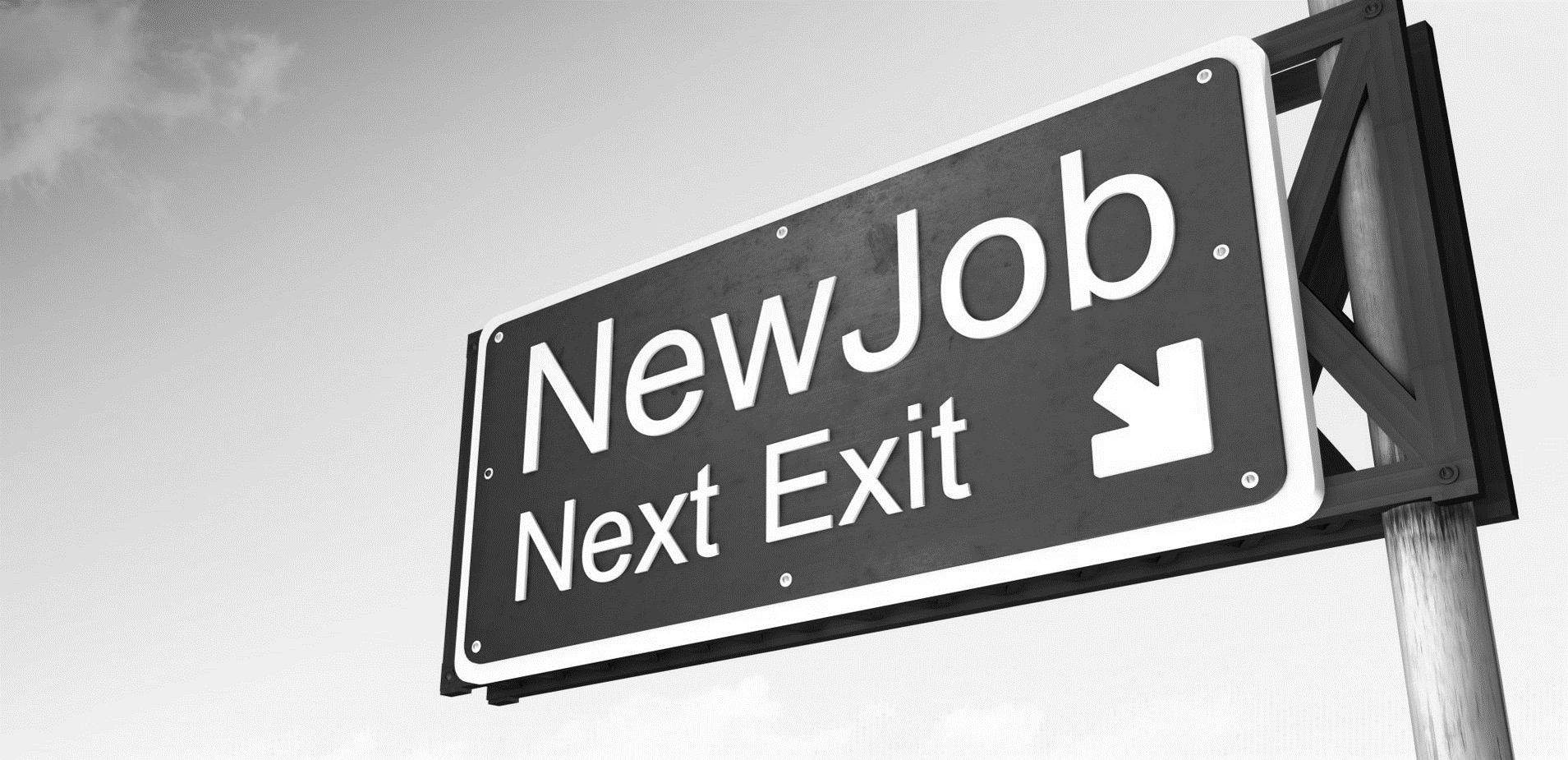 Optimizing your CV & LinkedIn Profile – January 15th, 2021 – Morning Workshop
In Switzerland the vast majority of the recruiters will look at your LinkedIn Profile after preselecting your CV for a specific job.
How can you make sure your CV will catch their attention?
What are the differences between a CV and a LinkedIn profile?
How can you maximize both to maximize their specific potentials?
This interactive online workshop will provide professional advices and techniques for CV and LinkedIn profiles development and give participants a chance to get multiple inputs to understand how they are perceived.
When:          January 15th 2021, 9 am to 12:00 pm
Price:           Free for client of Career2, Welcome Center, IDCN Lake Geneva & Active Synapses SA – CHF 25 for others
Registration:          Pre-registration compulsory – please click here
After registering, you will receive a confirmation email containing information about joining the meeting.