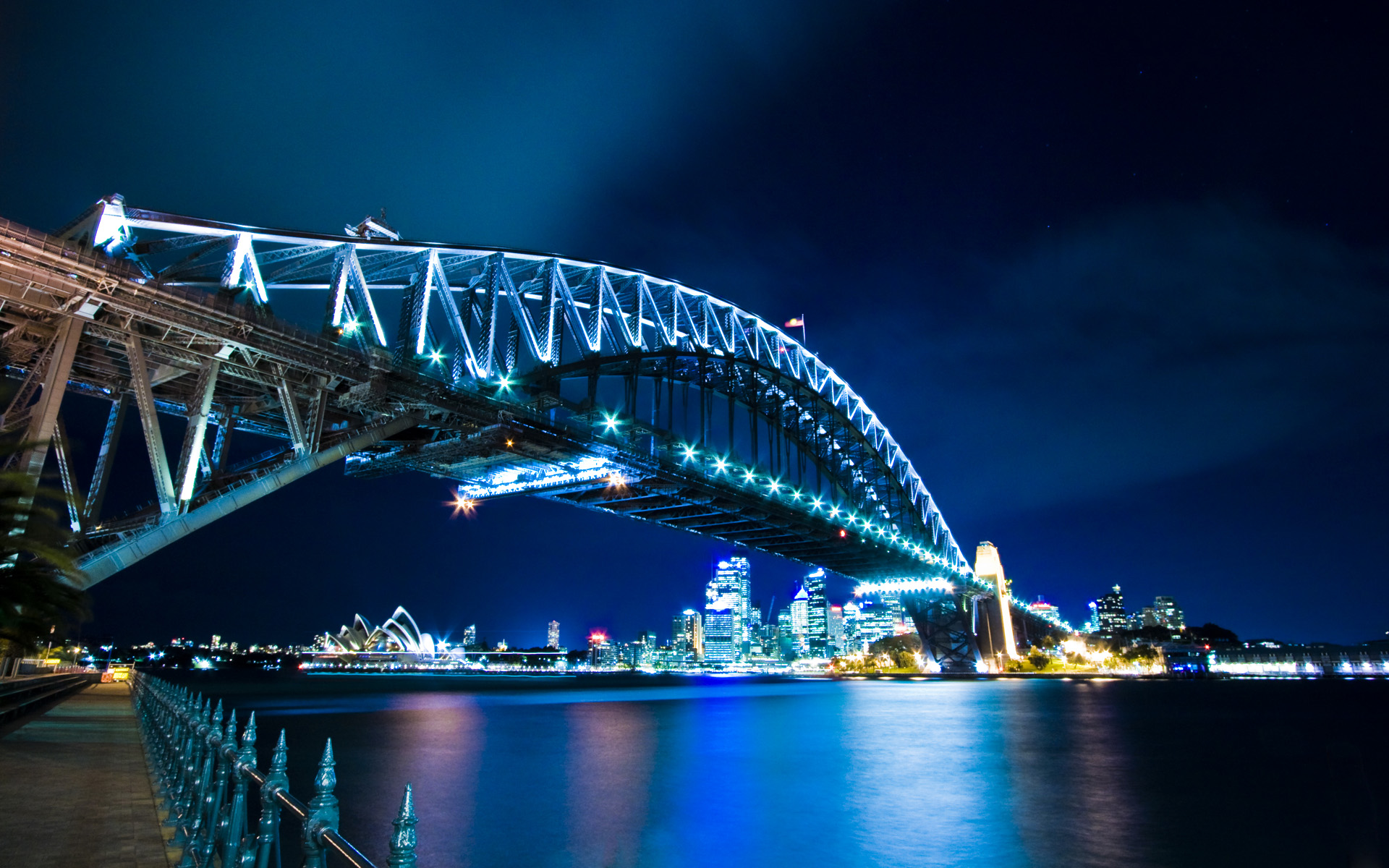 Developing a Portable Professional Identity – June 4, 2021 – Morning Workshop
The most profound change you will experience when relocating as a career partner is to your sense of personal identity.
Career partners on an international assignment are confronted to issues and dilemmas. This transformation has a great impact on their personal growth and can also make them better employees in the long run.
Confronted with a new and uncertain situation, they also need to learn how to deal with potential loss of « market value » as an employee. This session will focus on these changes and how to address them best.
Join us and learn about managing changes when confronted to a new job market situation and maximizing your employability worldwide. In previous sessions, the group has openly shared their experience and concerns and pro-actively found solutions. They also had lots of fun in the process! Join us and accelerate your integration.