Warning: getimagesize(/home/customer/www/activesynapses.com/public_html/wp-content/uploadshttps://activesynapses.com/wp-content/uploads/2021/03/Conformity.jpeg): failed to open stream: No such file or directory in /home/customer/www/activesynapses.com/public_html/wp-content/themes/Total/framework/classes/image-resize.php on line 103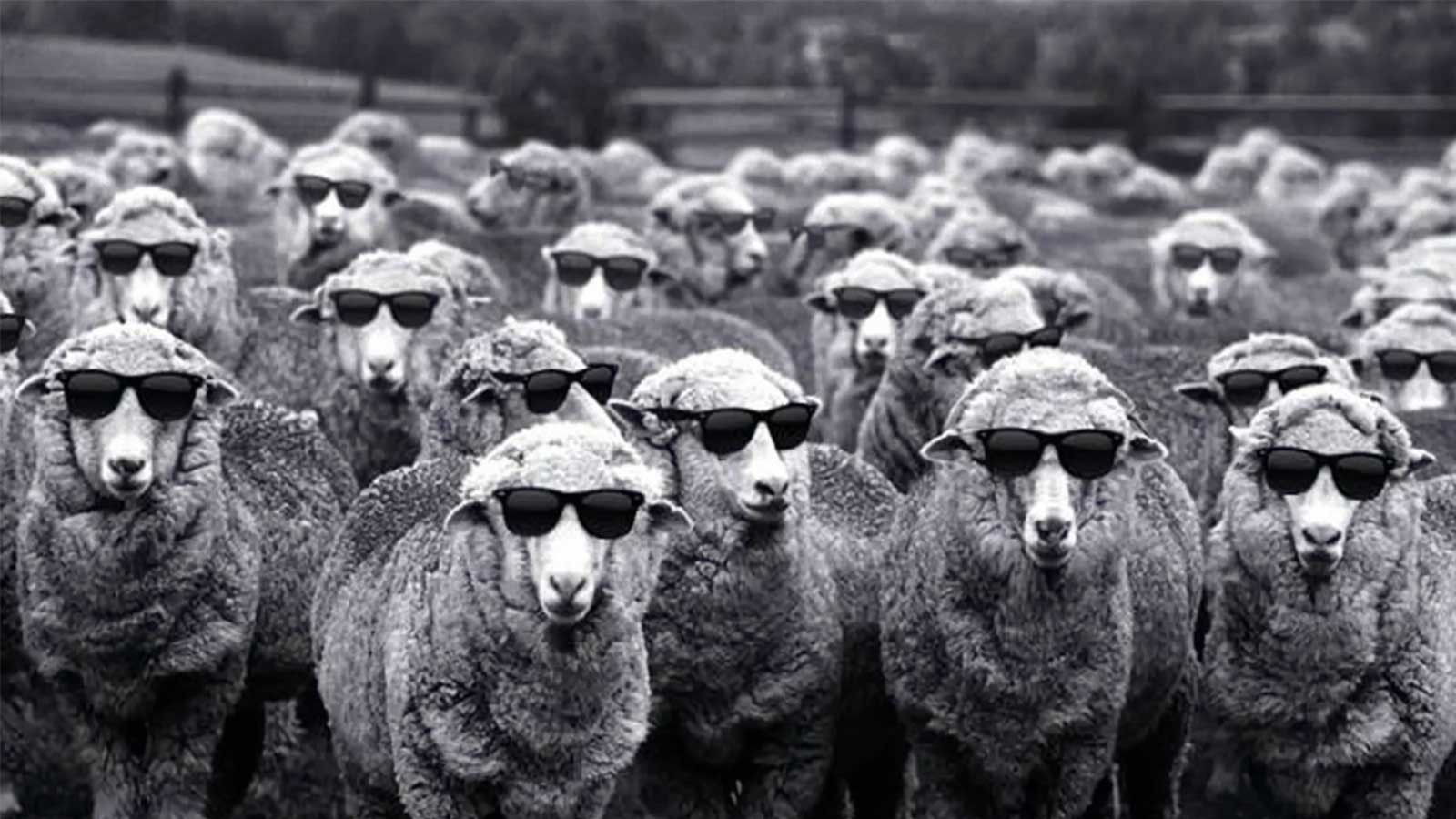 Branding Yourself – March 12, 2021 – Morning Workshop
How can you define yourself and position your unique set of personal skills, whether you are preparing to approach the local job market or you wish to better know yourself?
Depending on what's important to you, you can use your personal brand to grow your career, business or network, or simply enhance your self-awareness and confidence.
Join us and learn how to maximize your personal branding.
In previous sessions, the group has openly shared their experience and concerns and pro-actively found solutions. They also had lots of fun in the process! Join us and accelerate your integration.
When:       March 12th 2021, 9 am to 12:00 pm
Price:                     Free for client of Career2, Welcome Center, IDCN Lake Geneva & Active Synapses SA,  25 CHF for other participants
Registration:          Pre-registration compulsory – please click here
After registering, you will receive a confirmation email containing information about joining the meeting.