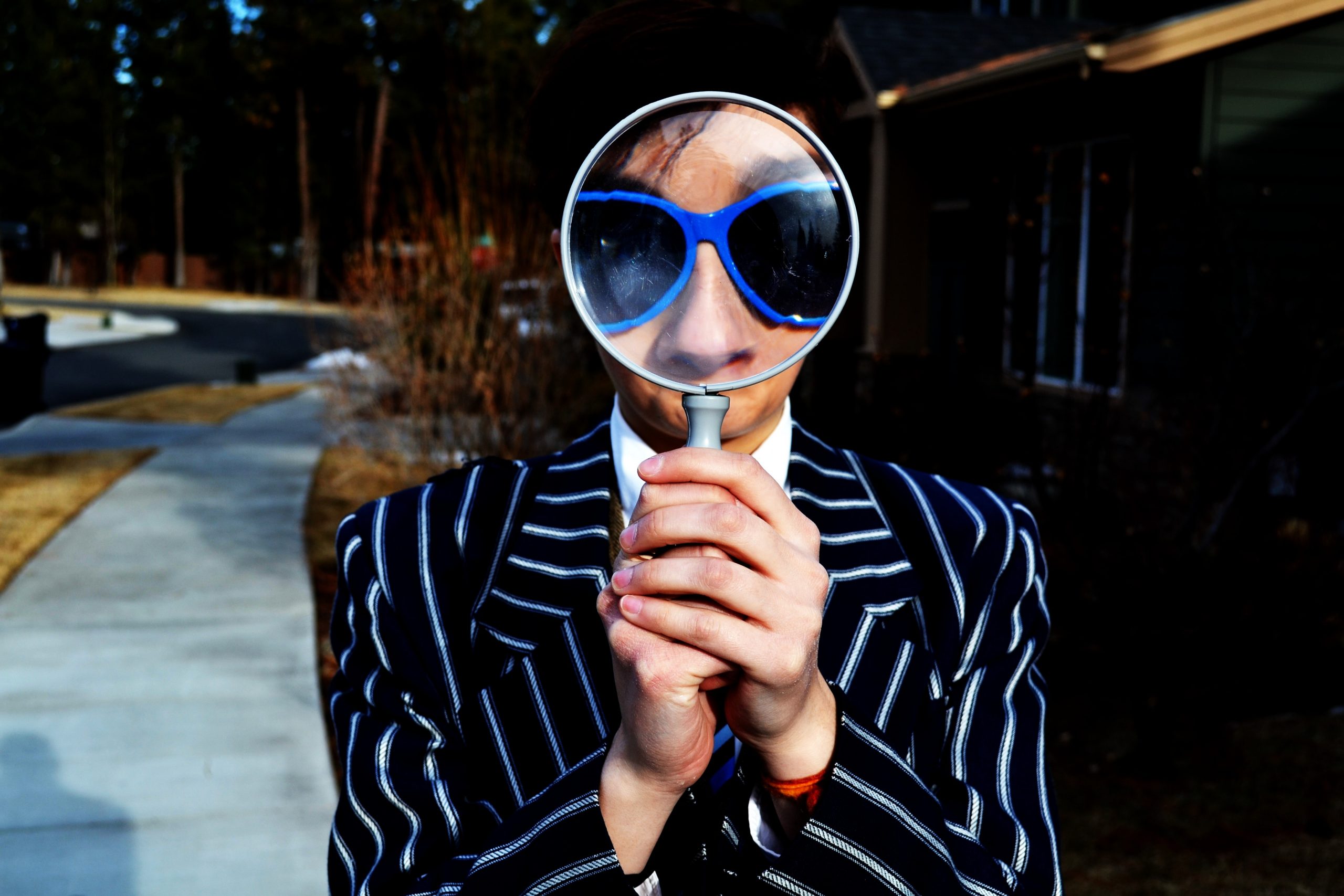 Answering Difficult Job Interview Questions – Morning workshop – Dec. 4th 2020
Find out how good you are at answering unfamiliar, disturbing and/or intrusive questions as you take part in this interactive online workshop.
Gain insights on local recruiters' perceptions of your answers & tips to improve them accordingly.
Learn about what employers in Switzerland are allowed to ask you or not in order not to seem offended.
Photo by Marten Newhall – on Unsplash – Thank you