Warning: getimagesize(/home/customer/www/activesynapses.com/public_html/wp-content/uploadshttps://activesynapses.com/wp-content/uploads/2020/11/InterviewObservationPrivate-scaled.jpg): failed to open stream: No such file or directory in /home/customer/www/activesynapses.com/public_html/wp-content/themes/Total/framework/classes/image-resize.php on line 103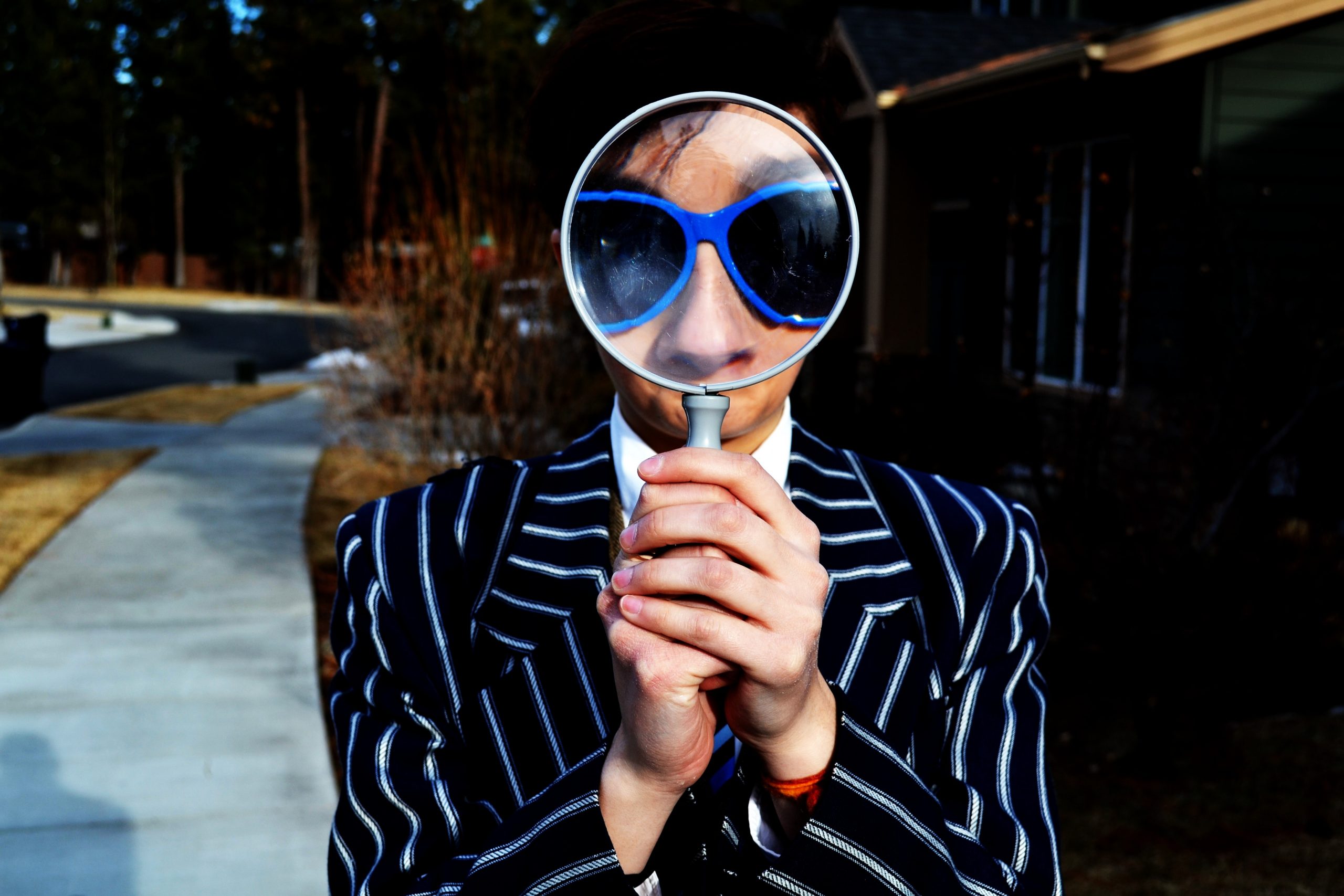 Answering Difficult Job Interview Questions – Morning workshop – Dec. 4th 2020
Find out how good you are at answering unfamiliar, disturbing and/or intrusive questions as you take part in this interactive online workshop.
Gain insights on local recruiters' perceptions of your answers & tips to improve them accordingly.
Learn about what employers in Switzerland are allowed to ask you or not in order not to seem offended.
When:    Friday, December 4th, 9 am to 12:00 pm
Price:     Free for client of Carrière2, Welcome Center, IDCN Lake Geneva & Active Synapses SA, 25 CHF for others
Registration: Pre-registration compulsory:
https://us02web.zoom.us/meeting/register/tZIscumqpjIpGt1r-40h0Nck7ppaNY7fcjdB
After registering, you will receive a confirmation email containing information about joining the meeting.
Organized together with
Carrière 2 – Welcome Center Geneva
www.carriere2.ch
Workshop animator: Sabine E. Baerlocher
An enthusiastic, creative and driven Inclusion expert with a proven track record of welcoming and smoothly integrating families in Switzerland, Sabine Eve Baerlocher owns and manages Active Synapses. With 20 years of experience in expatriate management and support, she is a skilled trainer and coach for intercultural and professional transition issues.
https://www.linkedin.com/in/sabineevebaerlocher/
Photo by Marten Newhall – on Unsplash – Thank you