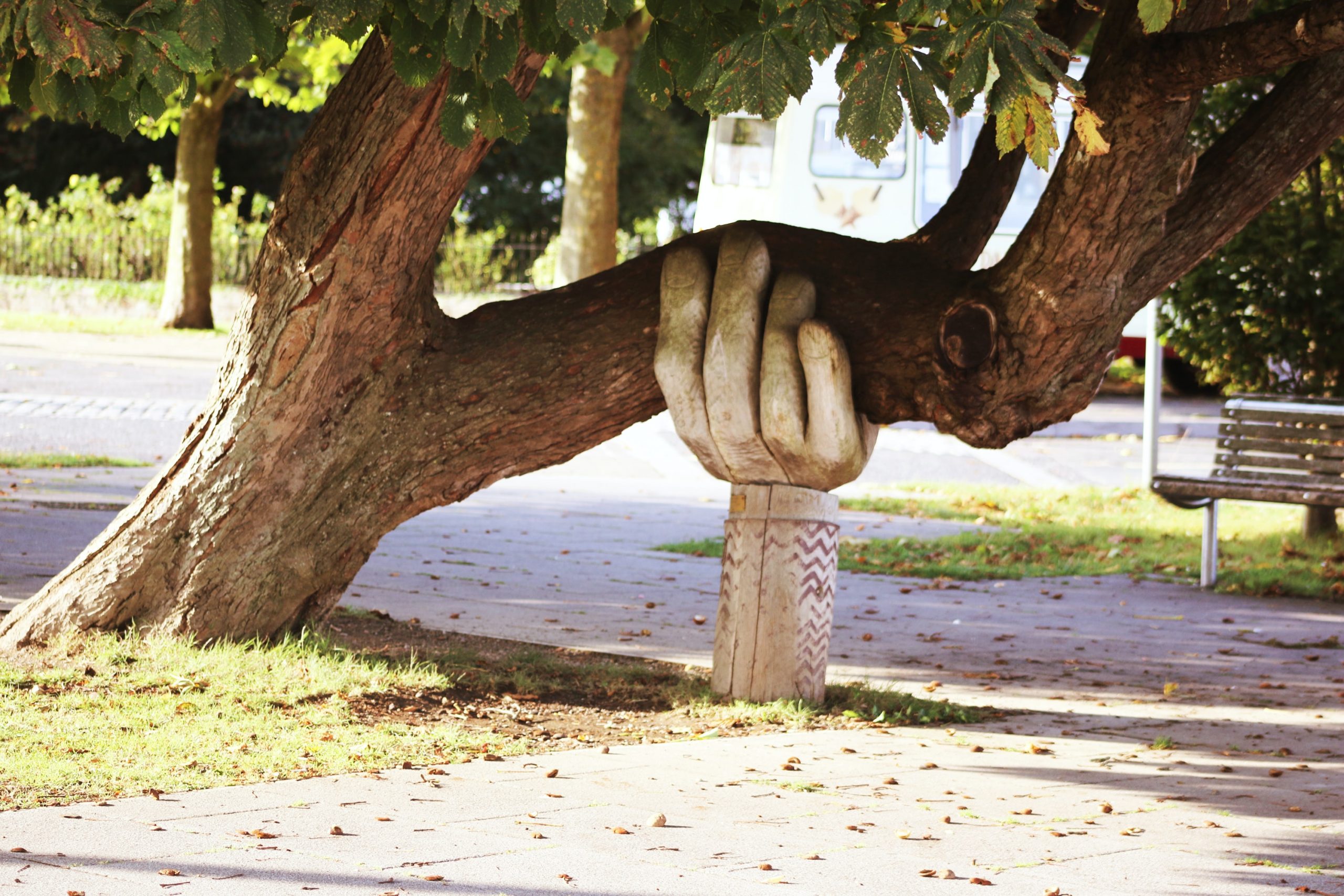 Volunteering Options Lake Geneva – Morning Workinar – Oct. 30th 2020
Due to the current situation, this workshop will be delivered online and therefore becomes a Workinar (thanks Kimberly VanLandingham for the word. By the way, we are both volunteers on the board of SIETAR Switzerland) 
When we volunteer, we grow.
Even more when we do it in an unfamiliar environment.
Volunteering in a new country will aid your integration and provide a non-remunerated activity that will help you both professionally and personally. 
 This workshop will explain the main positive aspects of volunteering as well as present you a range of volunteering options in the greater Geneva region.
(Please bring your mask)
When:          October 30th, 9 am to 12:00 pm. Welcome from 8h45
Who:            Newly arrived in the region or people wanting to do more
Price:           25 CHF to be paid directly before the workshop.
Please prepare the necessary change. No show will be invoiced.
Registration:
https://formulaire.unige.ch/outils/limesurvey3/index.php/866259?lang=en
Oraganized together with
Carrière 2 – Welcome Center Geneva
www.carriere2.ch
Workshop animator: Sabine E. Baerlocher
An enthusiastic, creative and driven Inclusion expert with a proven track record of welcoming and smoothly integrating families in Switzerland, Sabine Eve Baerlocher owns and manages Active Synapses. With 20 years of experience in expatriate management and support, she is a skilled trainer and coach for intercultural and professional transition issues.
https://www.linkedin.com/in/sabineevebaerlocher/
Photo by Neil Thomas on Unsplash – thank you