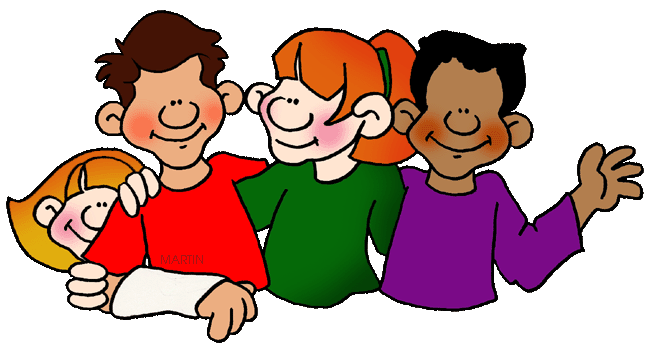 MIM Culture Workshop – November 16th 2018 – Goa – India
Interactive workshop delivered by Dominic Tidey, Chief Operating Officer, EuRA and Sabine Baerlocher, CEO Active Synapses during the EuRA Global Conference in Goa.
This fun interactive session, open to all delegates, will be focused around the workshop that accompanies the MIM module 4: Cultural Theory and Intelligence.
The workshop will be based around intercultural games that will examine our preconceptions and perceptions and will look at the stereotypes we hold about other cultures.
Come and join us for this great learning opportunity.