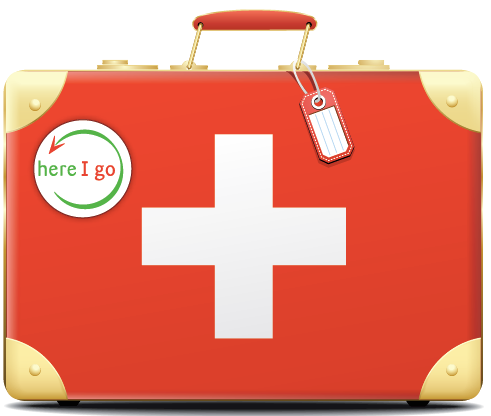 Dual Career Workshop – The Swiss Business Culture April 11th 2019
What makes the Swiss tick and how do they function in the workplace?
Find out all you need to know about the impact of culture at work, learn valuable dos and don'ts and decipher those values impacting Swiss business behaviour.
In previous sessions, the group has openly shared their experience and concerns and pro-actively found solutions. They also had lots of fun in the process!
Join us and accelerate your integration.
When:          April 11th 2019  – 9:00 to 12:00 The Swiss Business Culture.  Welcome from 8:45
Where:         UNI Dufour, Rue Général-Dufour 24 – 1204 , Room 408 https://www.unige.ch/presse/plans/uni-dufour/
Who:            Clients of Carrière2, the Welcome Center as well as Active Synapses. Open to the public of newly arrived expats.
Whether interacting with recruiters, going through interview processes, working with colleagues or interacting with suppliers, this workshop will enhance your understanding of local appropriate behaviours and how culture impacts the way business is done.
How:             Please bring your updated CV with you.
Price:            25 CHF to be paid directly before the workshop (Thank you for preparing the necessary change)
Click here for Registration