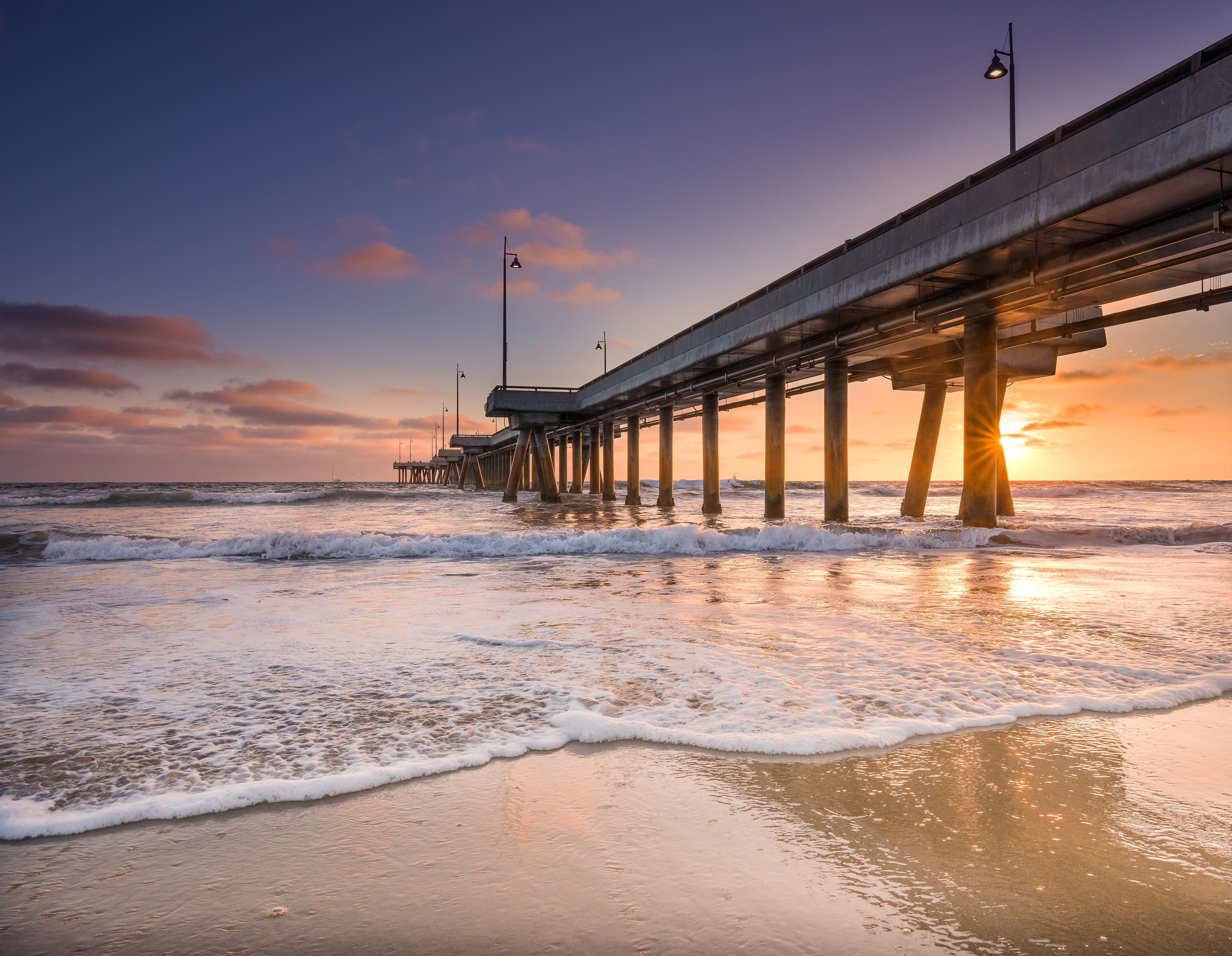 GR Mobility Group – Press Release
Sabine Baerlocher, owner of the Geneva based relocation firm Active Relocation founded in 1989 and Pierre Jéronimo, CEO of GR Mobility Group of Companies (Geneva Relocation, HR Relocation, Ellen Baur & Partner) announce today to have reached an agreement for the takeover of the relocation and immigration activities of Active Relocation by GR Mobility.
Sabine Baerlocher will from now on be focusing on training and coaching activities. Her company has been renamed Active Synapses.
Sabine joins the Board of Directors of the GR Mobility Group where she will bring a wealth of experience and will support the development of the Group in the French speaking part of Switzerland but also in the German speaking region where GR Mobility announced a few weeks ago the acquisition of Zürich based relocation firm Ellen Baur & Partner Relocations GmbH, founded in 1981.
« The acquisition of the relocation activities of Active Relocation strengthens our leadership position in Switzerland and Sabine brings a solid expertise and an unmatched experience on board » said Pierre Jéronimo.
Sabine Baerlocher & Pierre Jéronimo